International Monetary Fund: The current high interest rates are likely to be temporary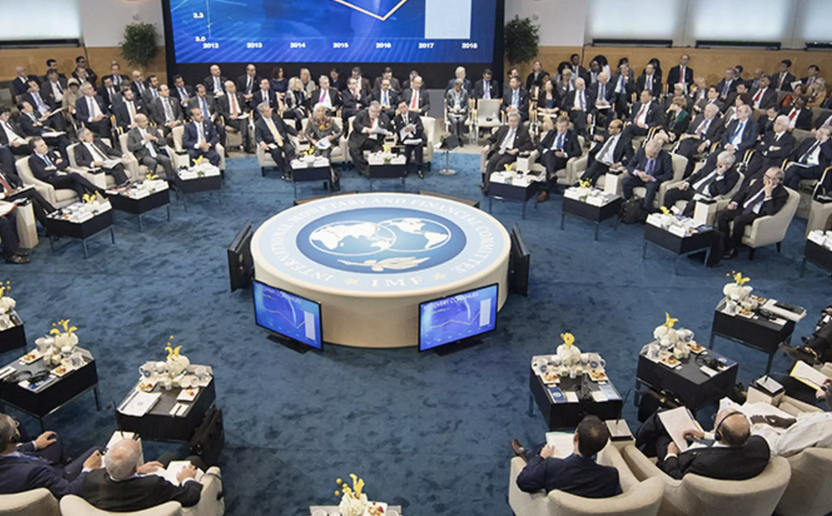 The International Monetary Fund said that interest rates should eventually fall to the levels they were in before the outbreak of Covid 19, and made it clear that the so-called natural interest rates, which are a pillar of monetary policy that does not stimulate or discourage economic activity, will remain low in advanced economies or decrease more in Emerging markets.
And the International Monetary Fund added that "when inflation is brought under control again, it is likely that central banks in advanced economies will ease monetary policy and return real interest rates to pre-pandemic levels." The International Monetary Fund stressed that "the current high rates are likely to be temporary, as once prices return to normal at previous low levels, a recession deep enough may force central banks to resort to the same strategies they used in the previous decade such as balance sheet policy and forward guidance." .