Wall Street rises ahead of inflation data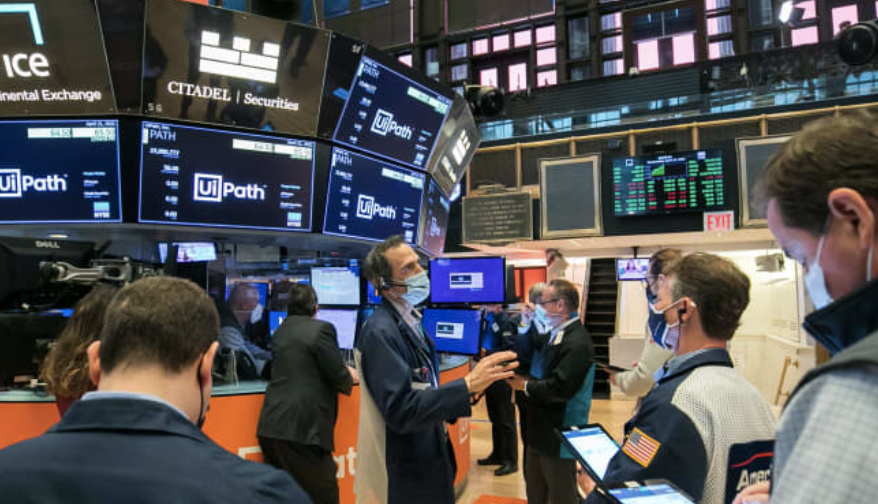 The three major US stock indices rose today as the first-quarter reporting season got underway, and CarMax Inc (KMX.N) rose 10.4% after the used-car retailer reported quarterly profit that beat consensus. Crypto-related stocks such as Coinbase Global Inc (COIN.O), Riot Platforms Inc (RIOT.O) and Marathon Digital Holdings Inc (MARA.O) rose between 8% and 17% as bitcoin breached the $30,000 level for the first time. Once after 10 months.
The Dow Jones Industrial Average rose 156.62 points, or 0.47%, to 33,743.14 points. The Standard & Poor's 500 Index rose by 10.23 points, or 0.25%, to 4,119.34 points. The Nasdaq Composite Index rose 19.42 points, or 0.16%, to 12,064.94 points.