US jobless claims rose more than expected last week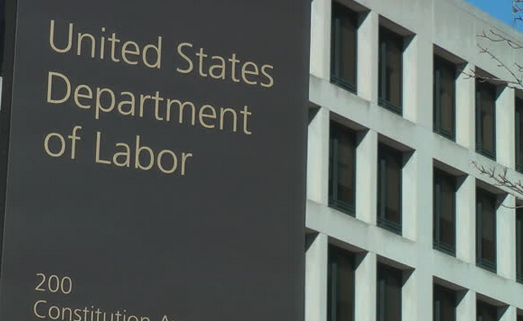 The US Department of Labor said that US jobless claims rose by 11,000 to a seasonally adjusted 239,000 for the week ending April 8. Analysts had expected jobless claims to reach 232,000 last week.
Unadjusted jobless claims rose by 27,457 to 234,577 last week, with claims in California up by 11,388. Claims rose in New Jersey, Pennsylvania, Texas, New York and Connecticut, while claims fell significantly in Ohio.
Continuing jobless claims in the United States fell by 13,000 to 1.810 million in the week ending April 1, and job vacancies fell below 10 million at the end of February for the first time in nearly two years.