Oil makes gains for the fourth consecutive week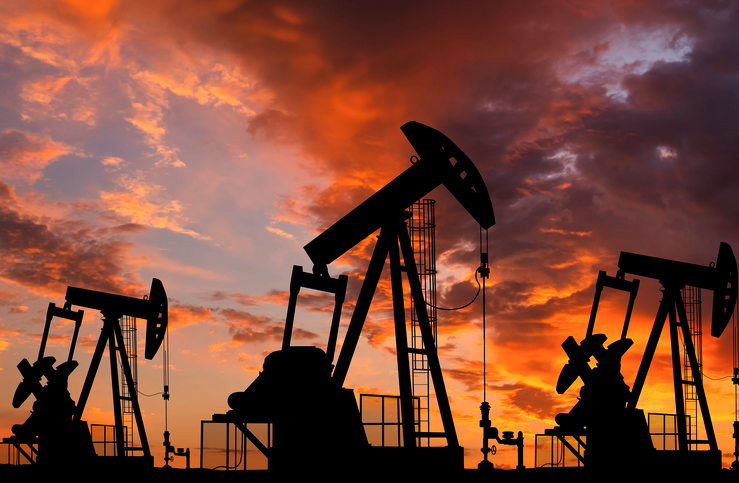 Oil prices rose today, achieving gains for the fourth week in a row, after the International Energy Agency said that it expects the global oil supply to decline by 400,000 barrels per day by the end of the year, in addition to the decline in the number of oil and gas platforms in the United States for the third week.
Brent crude futures rose 0.3% to $86.31 a barrel, and US West Texas Intermediate crude futures rose 0.4% to $82.52 a barrel. The International Energy Agency said that global demand will rise by 2 million barrels per day in 2023, and warned that the large production cuts announced by OPEC may exacerbate the oil supply deficit and harm consumers.