The Group of Seven keeps the Russian oil price ceiling at $60 a barrel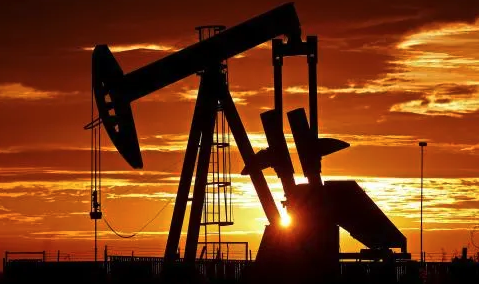 The Group of Seven kept the price of Russian oil at $60 per barrel by sea, despite the rise in global crude prices. This comes after four weeks of gains in record oil prices, supported by the production cuts announced by OPEC. A G7 official said that alliance officials concluded that the price cap works to limit Russian revenues while maintaining energy market stability, but said they would continue to coordinate to ensure effective monitoring and implementation.
The International Energy Administration report showed that the G7 sanctions regime was effective in not restricting global supplies of crude and products while at the same time reducing Russia's ability to achieve export revenues. Still 43% less than the previous year.