Gold rises with the decline in US Treasury yields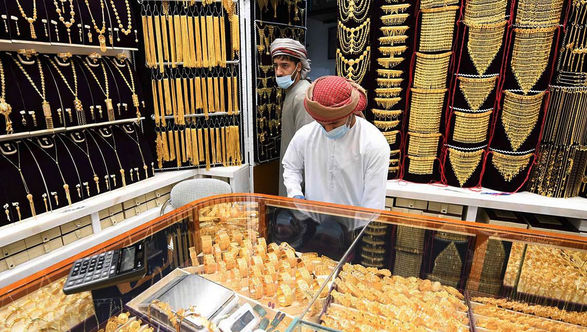 Gold prices rose today, surpassing the key level of $2,000 an ounce, with US Treasury yields declining in addition to the dollar index declining by 0.3%, and markets expect the Federal Reserve to raise the interest rate by 25 basis points in May.
Spot gold rose 0.5% to $2005.41 an ounce, after hitting a two-week low of $1981.19 in the previous session, and US gold futures rose 0.6% to $2019.70 an ounce.
As for other precious metals, silver rose 0.3% to $25.17 an ounce, palladium rose 4.6% to $1631.84, its highest level in more than two months, and platinum rose 3.2% to $1081.18, the highest level in three months.