Core inflation rate in the eurozone rose in March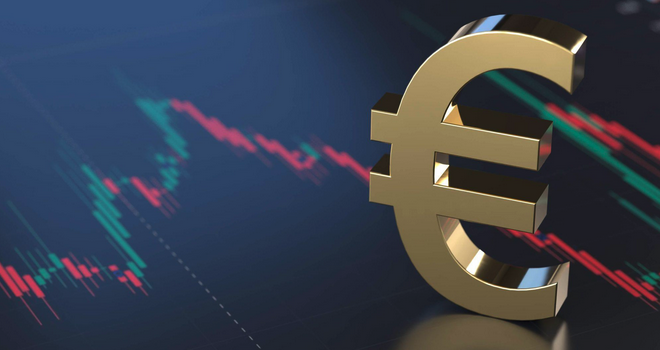 The data showed that inflation in the euro area fell to 6.9% in March, compared to 8.5% in February, but core inflation, which excludes food and energy, rose to 7.5% in March, compared to 7.4% in February, and a narrower measure of inflation that excludes alcohol and tobacco rose to 5.7% in March, compared to 5.6% in February.
The main concern for the ECB is that services inflation which is now at 5.1% is simply too fast and could indicate that wages are becoming a major issue as prices for services are mostly determined by labor costs. Policy makers at the European Central Bank see underlying price growth accelerating for a few more months before plateauing and adding that there may not be a significant decline before autumn.