Yellen: US debt default will lead to economic disaster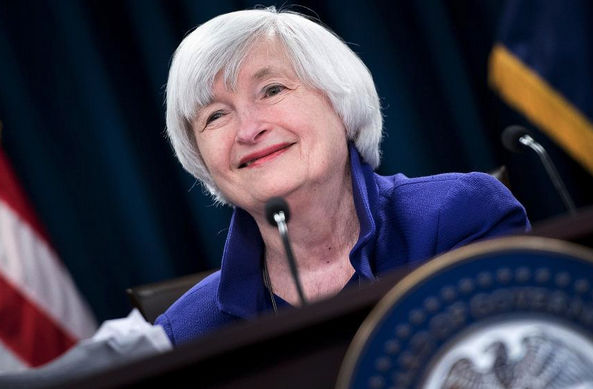 US Treasury Secretary Janet Yellen warned that Congress' failure to raise the government's debt ceiling and the consequent default would lead to an economic disaster that would raise interest rates for years to come.
Yellen said, in prepared remarks for an event in Washington with business executives from California, that defaulting on US debt would lead to job losses as household payments on mortgages, auto loans and credit cards increased. Yellen said that it is the primary responsibility of Congress to increase or suspend the borrowing ceiling of $ 31.4 trillion, and she added that defaulting on our debts would result in an economic and financial disaster. A default would raise the cost of borrowing forever and future investments would become much more expensive.