Oil is down 2% as the US dollar rises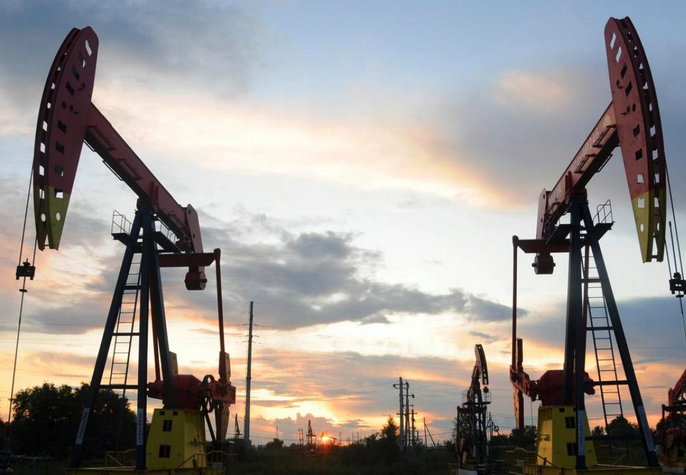 Oil prices fell 2% today, after two sessions of gains, as fears of a slowing economy increased after consumer confidence in the United States fell to a nine-month low in April and the US dollar rose.
The US dollar rose amid deep concerns about corporate profits and the global economy, US stocks fell, and the US Federal Reserve, the Bank of England and the European Central Bank are expected to raise interest rates at their next meetings. Brent crude futures fell by $1.96, or 2.4%, to $80.77 a barrel, and US West Texas Intermediate crude futures fell by $1.69, or 2.2%, to $77.07 a barrel.