The yuan overtakes the dollar to become the most used currency in China's cross-border transactions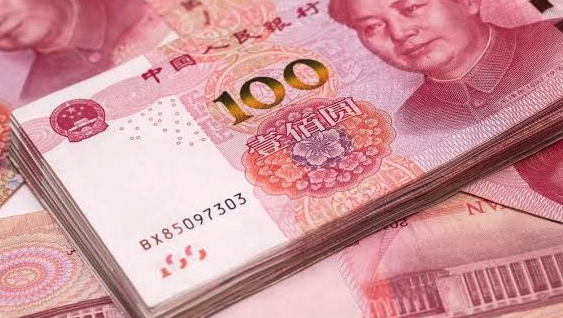 Official data issued by the State Administration of Foreign Exchange showed that the yuan became the most used currency in cross-border transactions in China in March, surpassing the dollar for the first time, as the yuan was used in 48.4% of all cross-border transactions.
Cross-border payments and receipts in yuan rose to a record high of $549.9 billion in March, compared to $434.5 billion in February, while the share of the dollar fell to 46.7% in March from 48.6% in February. Data from SWIFT showed that the yuan's share of global trade finance currency transactions rose to 4.5% in March while the dollar accounted for 83.71% as China has long promoted the use of the yuan to settle cross-border deals as part of its efforts to internationalize the use of its currency.