German inflation falls to its lowest level since March 2022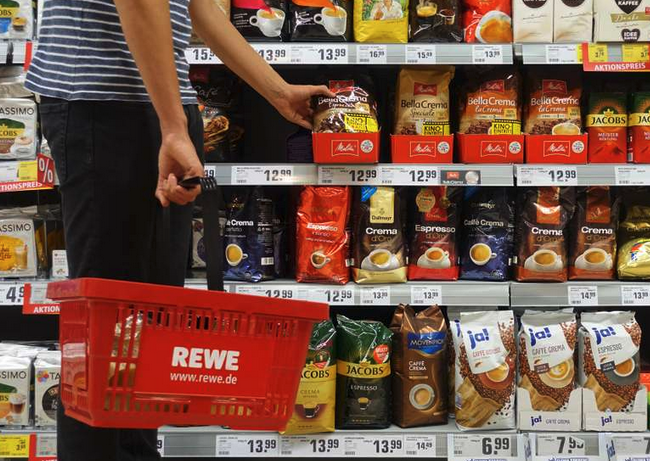 Preliminary data from the Federal Statistical Office showed that consumer prices in Germany, coordinated for comparison with other European Union countries, rose year-on-year by 7.6% in April compared to 7.8% in March, the lowest reading since March 2022.
Harmonized consumer prices for comparison with other EU countries rose 0.6% in April with energy prices rising 6.8% in April. The German government expected inflation to ease to 5.9% in 2023 and to 2.7% in 2024.
German labor office figures showed that German unemployment rose more than expected, as unemployment increased by 24 thousand to 2.567 million in April, and the government expects an unemployment rate of 5.4% in 2023 and 5.2% in 2024.