Britain's manufacturing PMI fell to a three-month low in April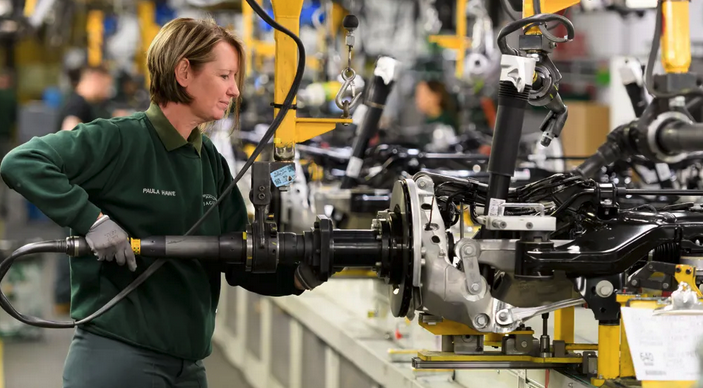 Standard & Poor's Global data showed that the UK's manufacturing purchasing managers' index fell to 47.8 points in April, compared to 47.9 points in March, the lowest level in three months. And Standard & Poor's Global said that its measure of future production rose to the highest level since February last year, with 61% of factories expecting production to rise in the next year, but the decline in foreign demand for British goods for the fifteenth month in a row.
The PMI's measure of rising input prices fell to the lowest level since May 2020, and total new orders fell at the fastest pace in three months in April after rising for the first time in 10 months in March.