The US dollar rises after the European Central Bank's decision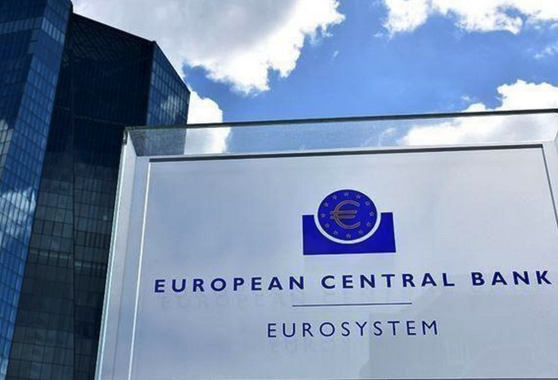 The US dollar rose against major currencies after the European Central Bank eased the pace of interest rate hikes, a day after the Federal Reserve raised interest rates by 25 basis points and indicated it may pause further hikes. And the main dollar index, which measures the performance of the US currency against 6 major currencies, rose 0.15% to 101.36, and the data showed that labor costs in the United States rose by 6.3% in the first quarter, after rising at a rate of 3.3% in the fourth quarter of last year.
The euro fell against the US dollar by 0.41% to 1.1018 dollars, and it had recorded its highest level in 13 months at 1.1096 dollars last week, and the dollar fell against the Japanese yen by 0.34% to 134.17 yen.