Inflation expectations for US consumers mixed in April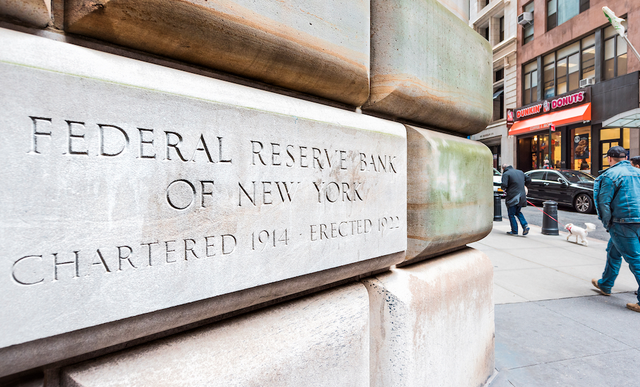 The New York Federal Reserve said in its April Survey of US Consumer Expectations that consumers see inflation one year from now at 4.4% in April, down from 4.7% in the March survey.
The survey added that the inflation rate three years from now is 2.9% in April compared to 2.8% in March, while five years from now it was expected to be 2.6% in April compared to 2.5% in the previous month.
The survey also showed that households still expected earnings to rise despite spending expected to decline to 5.2% in April, the weakest since September 2021, versus the expected 5.7% in March. Long-term inflation is still holding up well," he said, indicating that he believes the public remains confident the central bank will bring prices to its 2% target.