Japan's services sector rose strongly in April with new orders rising at the fastest pace on record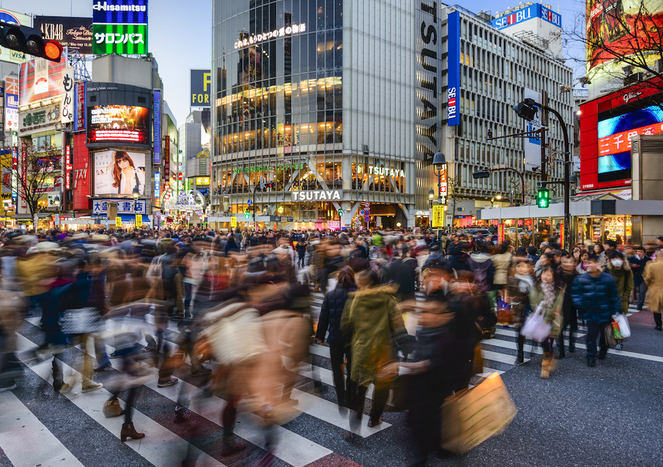 The data showed that Japan's services Purchasing Managers' Index (PMI) from au Jibun Bank Japan Services rose to 55.4 points in April from 55.0 points in March, higher than the previous reading of 54.9 points in April.
The survey showed that new orders expanded at the fastest pace ever, indicating a sharp return to travel and tourism spending, as the number of visitors to Japan rose to 1.82 million in March, the highest number since the Covid-19 pandemic, and the employment sub-index rose for the third month and at the fastest pace in four years.
Tim Moore, director of economics at S&P Global Market Intelligence, said, "Strong increases in spending on travel, leisure and tourism underpinned another month of rapid recovery for the Japanese economy. International tourist arrivals and subsequent improvement in new business from abroad.