ECB's Centeno: Interest rates will start to fall in 2024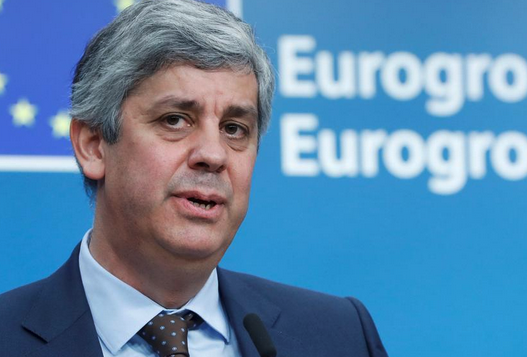 Mario Centeno, a member of the European Central Bank's Governing Council, said that the main interest rate of the European Central Bank is close to its peak, but that more adjustments are still necessary, adding that he expects interest rates to start easing sometime during the next year.
Centeno added in a press conference that "we must approach the final interest rate," explaining that the European Central Bank may reach the peak in June or July and always monitor inflation expectations, stressing that the European Central Bank's policy will remain strict for some time, but without raising interest rates, which must It should start to decline at some point during 2024. Centeno said he expects massive declines in international prices for some raw materials, metals and foodstuffs - in some cases a 70% and 80% drop compared to last year - to lead to a sustainable decline in consumer prices. "What we need to see is that the nature and characteristics of the process Reducing inflation gives us some comfort because at the end of 2024 or the beginning of 2025 it will be close enough to the medium term target of 2%.