Federal Reserve minutes check impact of raising interest rates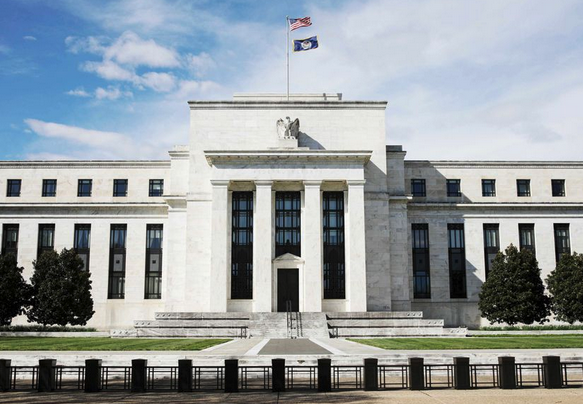 The minutes of the Fed meeting showed that "many participants considered whether it was appropriate to keep the target range steady at the meeting to assess how developments in the financial sector would affect lending and the course of the economy."
Officials agreed that the actions taken by US policy makers and the Federal Reserve have helped calm conditions in the banking sector and reduce near-term risks to economic activity and inflation.
The minutes stated that "some of the participants indicated that they would have considered an increase by 50 basis points in the absence of recent developments in the banking sector, but they agreed that the recent banking developments will affect the committee's decisions related to monetary policy to the extent that these developments affect employment and inflation expectations."